COVID-19 Pandemic Updates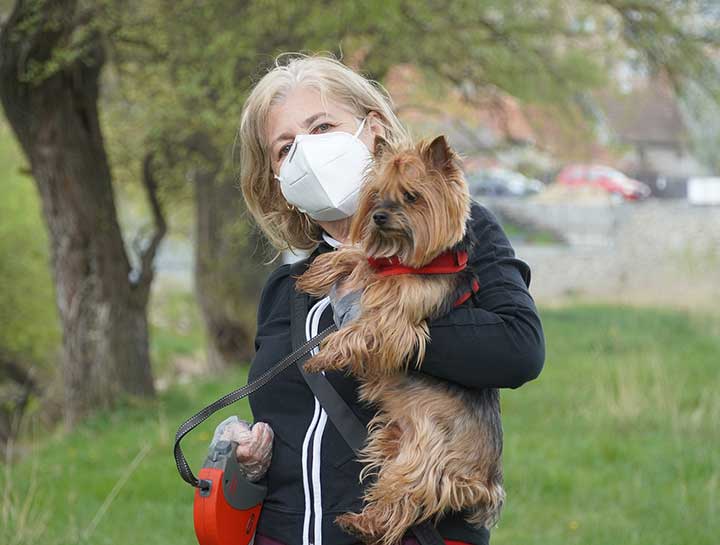 July 1, 2021
To the clients of Nickel City Animal Hospital,
We wanted to thank you for your continued appreciation and patience as we have all crossed this pandemic.
As of July 1, 2021, we have transitioned to a "hybrid" opening with our lobby remaining closed. We are welcoming only one adult pet parent with their pet(s) at a time. No children will be allowed in with you, no exceptions. You also have the option to continue to have your appointment curbside.
All of our appointments will continue to be triaged ahead of time, whether it be the night before or while you are in your vehicle waiting to come in. Please stay in your vehicle until directed otherwise. Please continue to call (716-847-1000) or text (716-265-4353) to check in when you arrive.
You will be escorted into an exam room and we ask that you do not leave the room unless going to the bathroom, until the appointment is completed. There will be no loitering around the waiting room and the coffee station is closed.
Please wear a mask for any interactions with our staff.
Surgery intakes, medication/food pickups, drop offs, technician office calls, and rehabilitation appointments will remain curbside.
If you are COVID positive, have a pending COVID test, have had recent COVID exposure or are feeling sick (fever, cough, etc), please reschedule or have another family member bring your pet(s) to the appointment.
As always, we will continue to sanitize between appointments. We ask that you please be patient and kind to our staff during these changes.
The Doctors and Staff at Nickel City Animal Hospital